Management
Jeremy Chrisp – Founding CEO and Director of EpiAxis Therapeutics
Jeremy Chrisp is a biotechnology entrepreneur with extensive experience in the commercialisation of Australian technology, with a focus on business development and the management of early stage opportunities. Jeremy holds a PhD in physiology from the University of Canterbury (NZ) and is a Fellow of the Australian Institute of Company Directors (AICD).
He is an Investment Director for ANU Connect Ventures, with over twenty-eight years experience in the Australian healthcare market, initially by working with leading global multinational companies, including Merck & Co, Stryker, Becton Dickinson & Medtronic.
---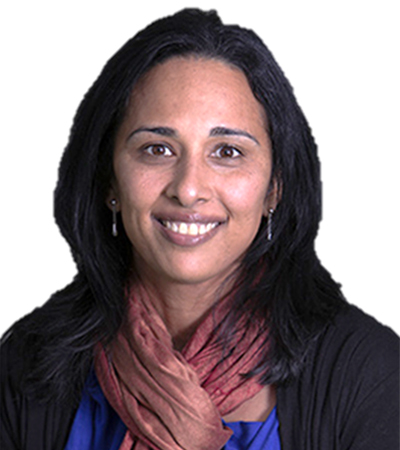 Sudha Rao – Founder Director and Leader of Pre-Clinical Development
Sudha Rao is a Professor of Molecular & Cellular Biology and the University of Canberra, Australia. She is a domain expertise in epigenetics and cancer biology.
Sudha completed her PhD at Kings College London prior to moving to industry, where she gained valuable drug development experience. This included the development of phase 1 and 2 assets in asthma, rheumatoid arthritis and chronic obstructive pulmonary disease (COPD). Sudha was engaged by Aventis (now Sanofi) as a Senior Scientist for over 8 years before she was recruited to Australia to work under Professor Frances Shannon and later Professor Chris Parish at the Australian National University. More recently, she was recruited to the University of Canberra.
---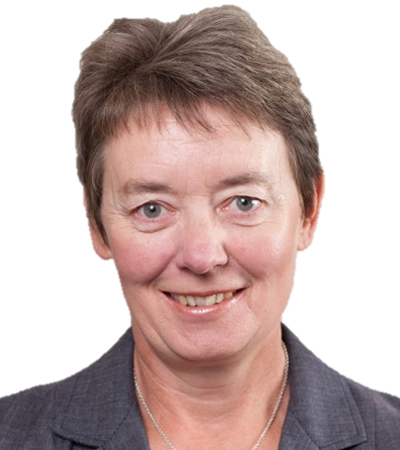 Frances Shannon – Chair of EpiAxis Therapeutics and Academic Representative
Frances Shannon is Professor and Deputy Vice Chancellor Research at the University of Canberra with responsibility for developing and implementing the research strategy of the university, research education and training, university research centres and research student management. Frances was educated in Ireland at University College Dublin completing a BSc (Hons) and a PhD in biochemistry there before moving to Australia.
Prior to this role, Frances was Group Leader in a Gene Expression and Epigenomics Laboratory at the Australian National University. Professor Shannon was a postdoctoral fellow at the University of Adelaide and then Founding Member of the Hanson Centre for Cancer Research at the Institute of Medical and Veterinary Science in Adelaide, South Australia.